South Fort Chevrolet In Your Community
Know a group, organization or sports team that could use $500?
They can be nominated to win a Half Grand Helping Hand from MIX 107 and South Fort Chevrolet!
A winner will be drawn on the last Thursday of every month at 8:20 a.m.
You can nominate someone HERE
Check out the photos below of past winners and other things we have done in your community!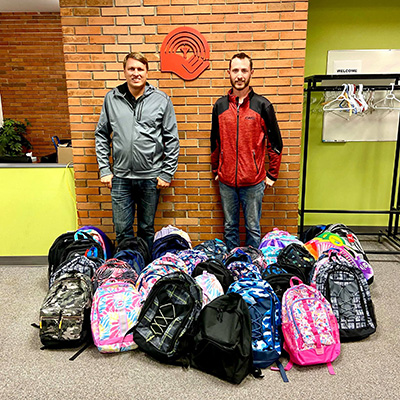 Do you have an event going on in and around Fort Saskatchewan?!
Do you know of a way we can contribute to our community?!
Just fill out the form below to let us know! We love to support our community!!